Executive Team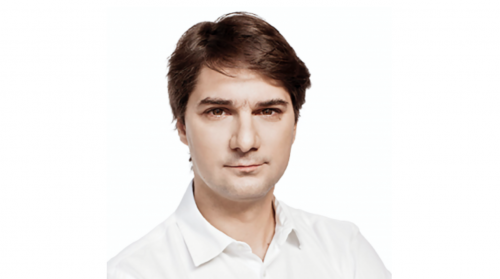 Liviu Zăgan
CEO
Architect by education, and founding partner of CUMULUS Architecture, a leading design firm in Romania. Liviu has 10+ years experience in agriculture working with Cerealflor, the family farm. With Cerealflor he accelerated the development of the vegetables business line including KA network, processing factory and cold storage facility or agronomic consultancy for the field work. In the later stage he helped the business to integrate precision agriculture technology.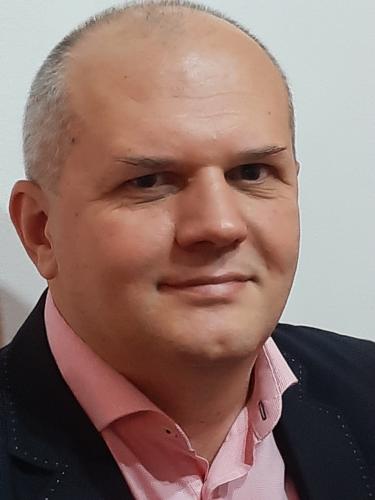 Adrian Pirciu
CFO
Adrian Pirciu graduated from the Bucharest Academy of Economic Studies and has over 20 years of experience in finance, accounting, and business. Previous to his appointment as Holde Agri Invest's CFO, Mr Pirciu held the position of Group Financial Controller within Holde group.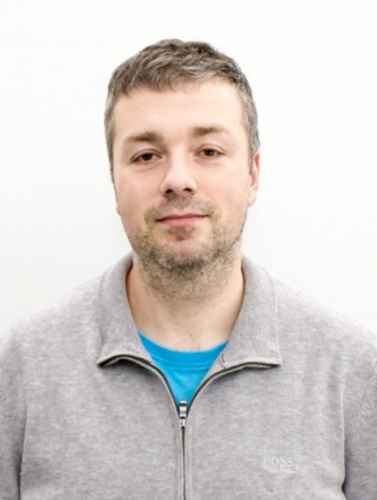 Matei Georgescu
Development Director
Arhitect by education, Matei has been involved in numerious real estate development projects. At Holde he is in charge of the business function related to land management and development.