Sole Director
Holde Agri Invest S.A. is administered by a Sole Director, Holde Agri Management SRL. The Sole Director is managed by a Board consisting of six members.
Board of Holde Agri Management consist of 6 members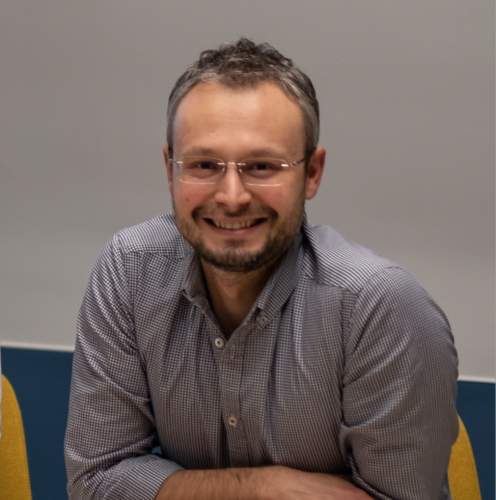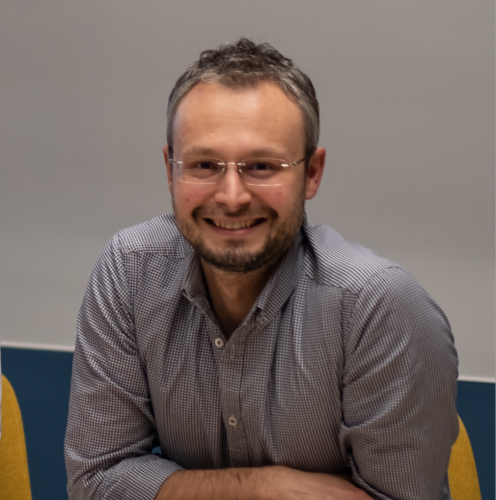 Iulian Cîrciumaru
President
Iulian worked in management consulting for AT Kearney and PwC, thereafter he founded 7card, a company which was acquired by Sodexo. Since the exit, he is involved in venture capital.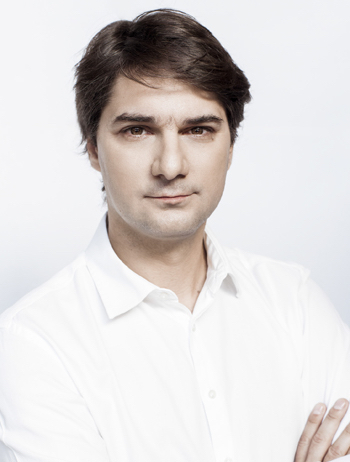 Liviu Zăgan
Board Member
Architect by education, and founding partner of CUMULUS Architecture, a leading design firm in Romania. Liviu has 10+ years experience in agriculture working with Cerealflor, the family farm. With Cerealflor he accelerated the development of the vegetables business line including KA network, processing factory and cold storage facility or agronomic consultancy for the field work. In the later stage he helped the business to integrate precision agriculture technology.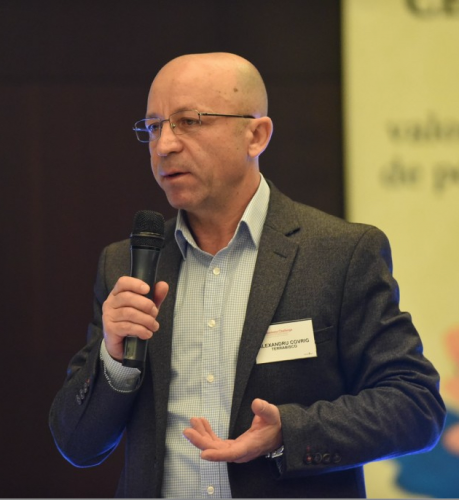 Alex Covrig
Board Member
Alex is a finance expert with 25 years experience who thought his career managed capex financing in excess of €50mn. He previously served as Finance and Administration Director at Pioneer HiBred and has been a Member of Board of Executives at the Romanian largest miller and baker company.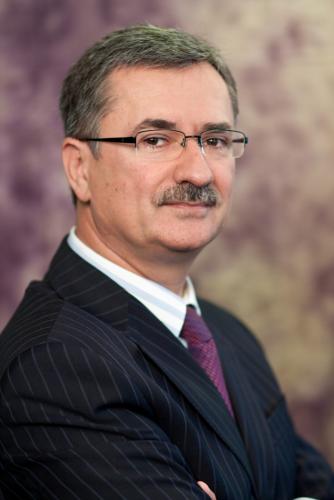 Eugen Voicu
Board Member
With over 25 years of experience in the financial services industry, Eugen was involved in areas such as fund management, private pensions, insurance and leasing. He is also involved in various professional organizations.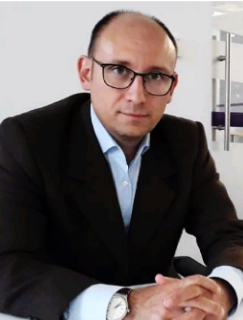 Cosmin Mizof
Board Member
Cosmin has a 10+ years experience on local and regional capital markets with various roles in equity research, portfolio and risk management, investment banking and private equity. He is both a CFA and a CAIA charter holder.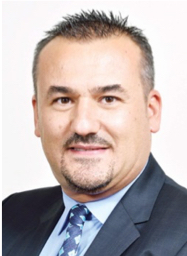 Leonard Leca
Board Member
Leo Leca has an extended experience as an investor in various venture capital and private equity projects. He also had top management positions at Tiriac Holding (CEO, CFO) and A&D Pharma (CFO).
Holde Agri Management is supported in its activity by the Advisory Board, which has a consultative capacity. Members of the Advisory Board are: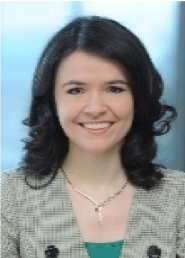 Daniela Nemoianu
Advisory Board Member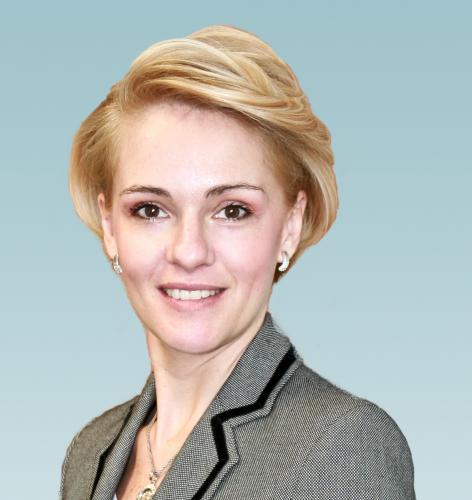 Adela Jansen
Advisory Board Member
With over 25 years of experience in a multinational environment across various industries like financial services, telecom, FMCG and recently in entrepreneurship, Adela is involved in business development, education, advocacy and corporate governance. She is also active in professional associations, business organizations and boards.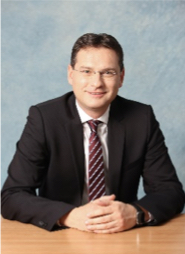 Dan Manolescu
Advisory Board Member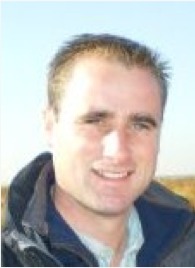 Pierre Cammaert
Advisory Board Member
Pierre Cammaert has 25 years of experience in agricultural production of field crops, 20 years of experience in technical advisory for agricultural companies. Pierre graduated from Agricultural College (Dronten Netherlands). He istraveling to various parts of the world in order to give knolige and to take experinece of various conditions for plants growing. He helds lectures in Serbia, Romania, Guatemala, Ukraine, Russia, Saudi Arabia and more; very competent with agricultrual production process development and economics, farm management. Pierre works for Delphy (www.delphy.nl), one of the leading consultancy company in Europe (200+ consultants cross Europe and the world).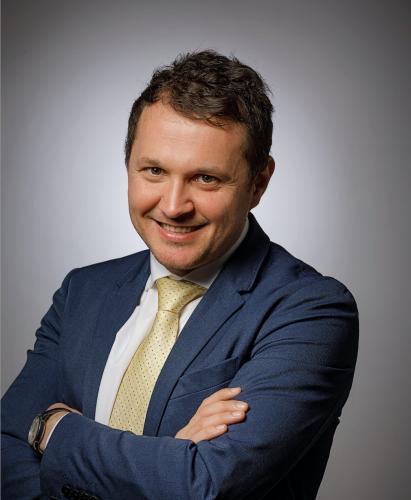 Petronel Postolache
Advisory Board Member
Petronel has more than 10 years of experience in the banking sector in various leadership and management positions. He currently manages all lending activity of SME's from the position of Division Head, coordinating a team of over 40 people. His educational background includes a specialization in cybernetics with a master's degree in eBusiness at Bucharest University of Economic Studies. He is currently following studies at Agronomy University.